A friendly group of MG car enthusiasts who meet for
social and MG related activities
With over 250 members who enjoy a wide and varied programme of events, ranging from very much MG related events to purely social.
Everyone is welcome whether you own an MG or not, and whether you are the MG enthusiast or the MG enthusiast's partner.
Please feel free to have a look around and if you like what you see, or think you might enjoy the company of like-minded people, just come along to one of our meetings.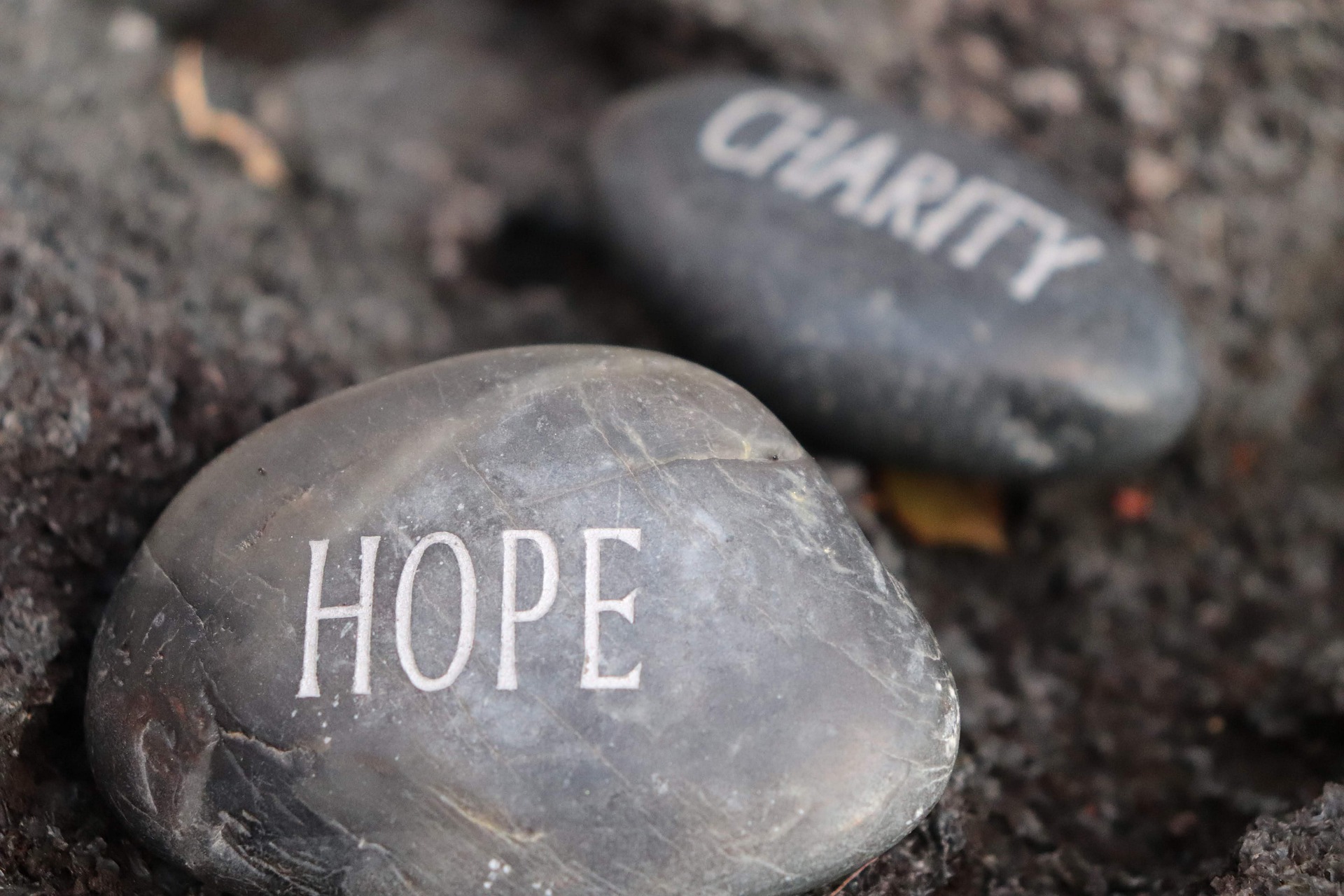 CHARITY GIVING
The Epsom MGOC continues to give to Charity and will donate £250 to the following 4 organisations in January 2021.
Cancer Research UK, Princess Alice Hospice, The Royal Marsden and St Raphael's Hospice.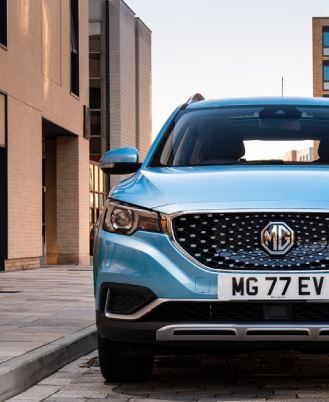 NEW MG CARS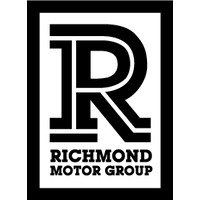 Please note that your new dealership in Surrey is Richmond MG Guildford, Moorfield Road, Slyfield Industrial Estate, Guildford, Surrey GU1 1RU. Contact Tel. No. 01483 317317 and Sheila Fernandes is the Sales Executive. Her email is sheila.fernandes@richmondmotorgroup.com
Coronavirus (COVID-19)
The Epsom Area MG Owners' Club are following government guidelines on social gatherings.  With a heavy heart our events and meetings have been cancelled or postponed.  Please therefore check our events page for more information.
Wishing everyone continued safety and good health.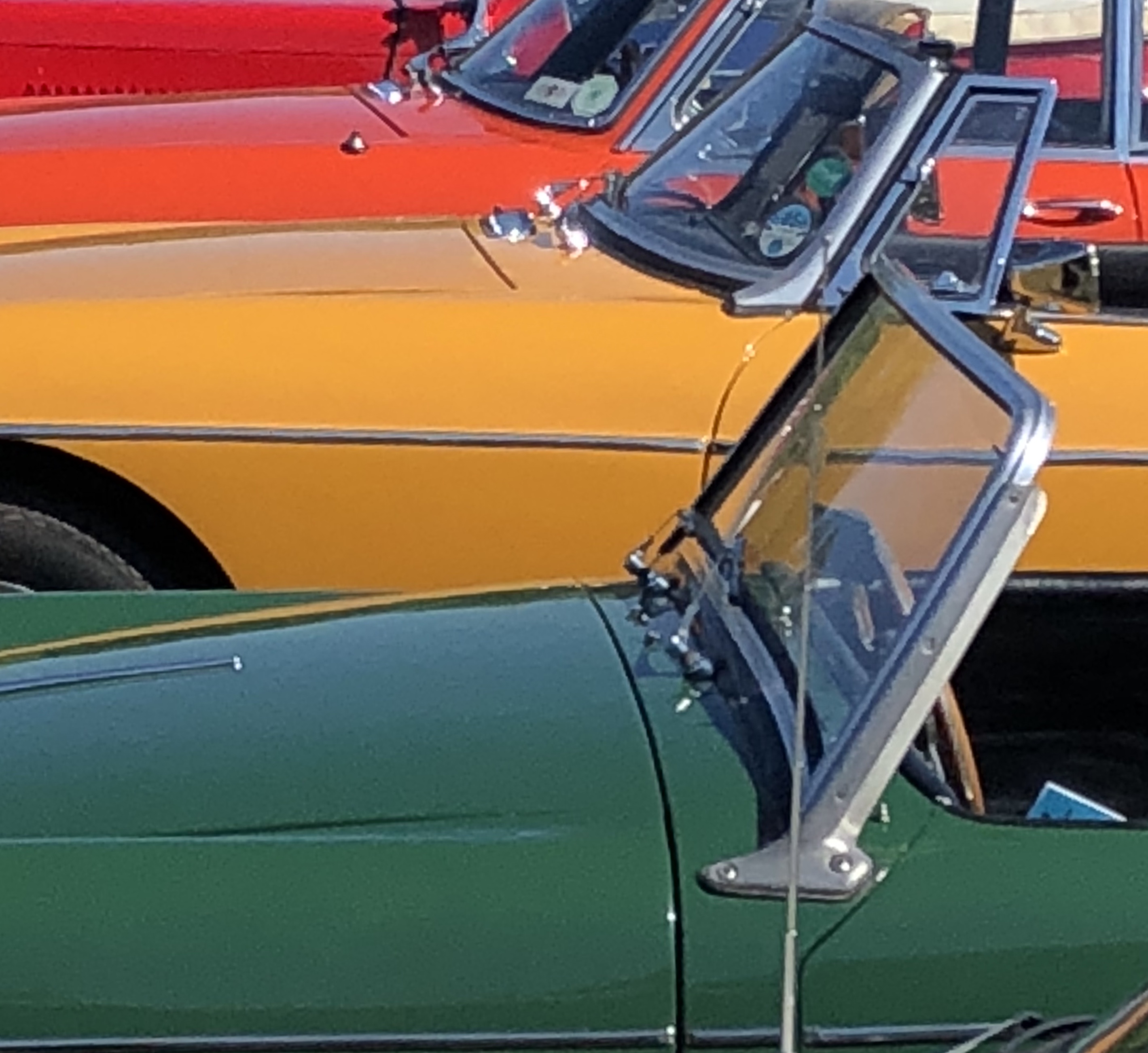 The Epsom MG Owners' Club
Membership
Reduced to £5 for 2021!
To help the club funds during the COVID-19 pandemic, an additional donation to bring the total to £10 would be much appreciated.
Thank you.
Meetings are on the first Thursday of the month from 7.30pm at The home of Sutton United FC in Sutton, Surrey, in the Times Square Lounge.