A friendly group of MG car enthusiasts who meet for
social and MG related activities
With over 250 members who enjoy a wide and varied programme of events, ranging from very much MG related events to purely social.
Everyone is welcome whether you own an MG or not, and whether you are the MG enthusiast or the MG enthusiast's partner.
Please feel free to have a look around and if you like what you see, or think you might enjoy the company of like-minded people, just come along to one of our meetings.
2022 Charity Donations
If any member wishes to nominate a local charity to be considered for a small donation from the club, you should submit a written request giving details of the charity and how a donation would be used if they were successful. Nominations must be with Malcolm Childs, Area Secretary, by the close of the January monthly meeting.
Dinner Dance & Annual Awards – Saturday 22nd January
The Dinner Dance and Annual Awards will again be held at the Kingswood Golf and Country Club on Saturday 22nd January 2022 at 6.45 for 7.15pm, with carriages at midnight. Members, please note that dinner will start at 7.15pm SHARP. Whilst the majority choose black tie, jacket and tie is quite OK if preferred. The ticket price remains at £35 per head.
Paul Coleman will be taking bookings, menu selection and, most importantly, your preferred seating arrangements. Whilst it is possible to have tables to seat 12, it is much more comfortable to keep tables to 8 or 10. It also makes life a lot easier if one of your party jots the names down and passes this on to Paul (Contact details are in the newsletter) .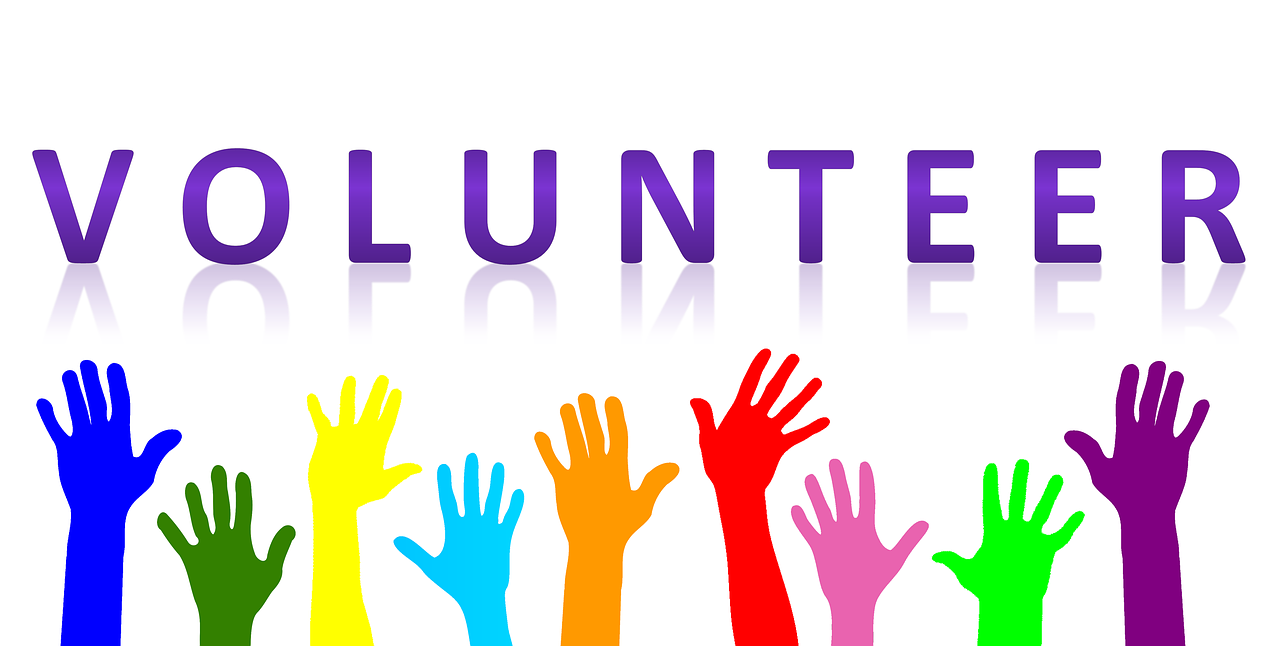 Volunteer Opportunities
We are looking to fill the following volunteering vacancies at the Epsom Area MG Owners' Club:
Area Secretary
Car Events Secretary
If any members are interested or know anyone external to the club who would like to volunteer, please chat to us.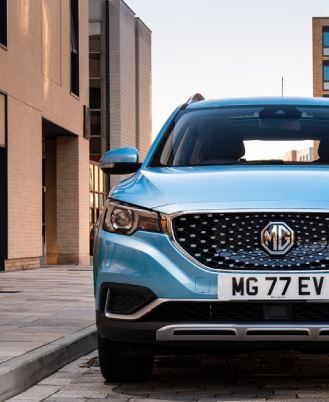 New MG Cars
Here are the full details of the three MG Motor dealerships in our area
Richmond MG Guildford: Moorfield Road, Guildford, Surrey, GU1 1RU
Tel. No. 01483 916465
Wilson MG Group Epsom: Nonsuch Business Park, Kiln Lane, Epsom, Surrey, KT17 1DH
Tel No. 02038 463916
Masters MG Group: 850 Wickham Road, Croydon, Surrey, CR0 8ED
Tel. No. 020 8777 0901