A friendly group of MG car enthusiasts who meet for
social and MG related activities
With over 250 members who enjoy a wide and varied programme of events, ranging from very much MG related events to purely social.
Everyone is welcome whether you own an MG or not, and whether you are the MG enthusiast or the MG enthusiast's partner.
Please feel free to have a look around and if you like what you see, or think you might enjoy the company of like-minded people, just come along to one of our meetings.
Hope you have been enjoying the warm weather. A great time for open top motoring.
There was a good attendance of members at this year's Pride of Ownership with 32 cars taking part in the competition at the last monthly meeting. Many thanks to those members who did the marshalling and to John 'Foggy' Brooke for his administration of the event. The result of the Members' Choice for the Penny Broughton Memorial Trophy will be announced at this monthly meeting.
Surrey Run 2022
Despite the very hot weather for this year's Surrey Run and the high cost of petrol, there was a very good turnout of MGs for the run from Bocketts Farm to the Milestone Living History Museum at Basingstoke. The teams of marshals at the start and finish did an excellent job of giving all the run entrants a very warm welcome and there were many favourable comments with regard to the route and the Museum itself.
Thanks are due to Nigel Swann who again organised and co-ordinated everything, to John 'Foggy' Brooke for producing another excellent route checked by Malcolm Childs, to Kim Shrosbree with Tom's help who covered the photography as entrants left, to Pat Watson for registration and administration, to Paul Coleman who moved all of the equipment needed and not forgetting all the marshals at Bocketts Farm and to Ray Reeves' team at Basingstoke as well as the members who took part on the run itself.
Im sure everyone who took part would like to congratulated all involved for another very successful Surrey Run and be proud of a job well done.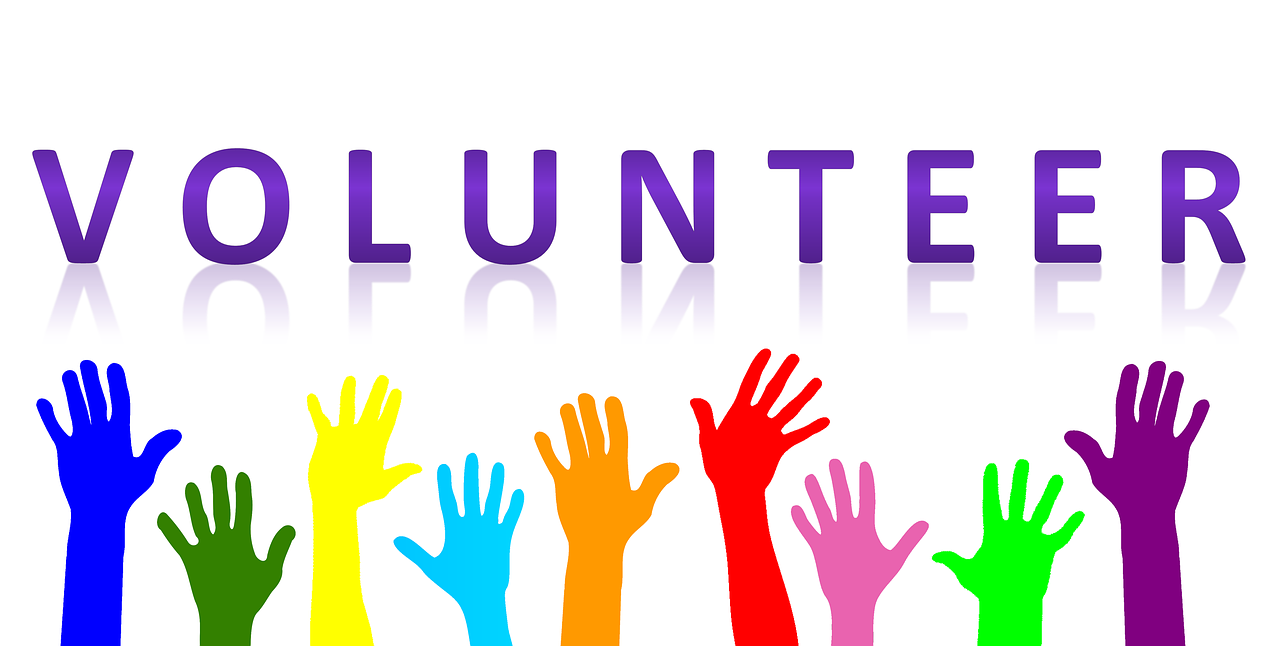 Volunteer Opportunities
We are looking to fill the following volunteering vacancies at the Epsom Area MG Owners' Club:
Car Events Secretary
If any members are interested or know anyone external to the club who would like to volunteer, please chat to us.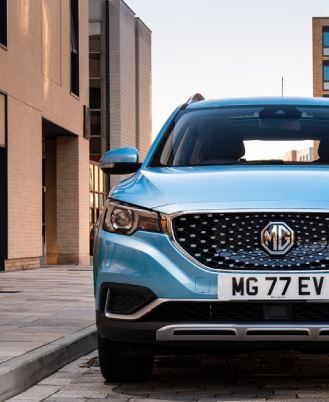 New MG Cars
Here are the full details of the three MG Motor dealerships in our area
Richmond MG Guildford: Moorfield Road, Guildford, Surrey, GU1 1RU
Tel. No. 01483 916465
Wilson MG Group Epsom: Nonsuch Business Park, Kiln Lane, Epsom, Surrey, KT17 1DH
Tel No. 02038 463916
Masters MG Group: 850 Wickham Road, Croydon, Surrey, CR0 8ED
Tel. No. 020 8777 0901