A friendly group of MG car enthusiasts who meet for
social and MG related activities
With over 250 members who enjoy a wide and varied programme of events, ranging from very much MG related events to purely social.
Everyone is welcome whether you own an MG or not, and whether you are the MG enthusiast or the MG enthusiast's partner.
Please feel free to have a look around and if you like what you see, or think you might enjoy the company of like-minded people, just come along to one of our meetings.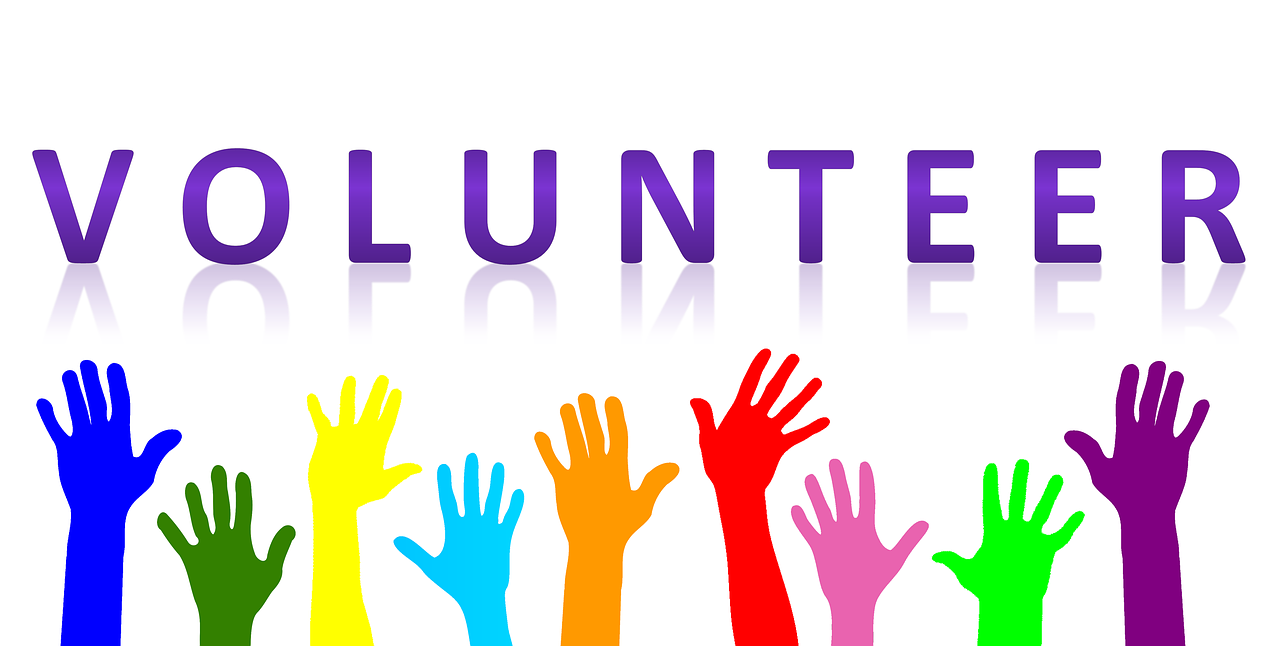 COMMITTEE VACANCIES
NEWSLETTER EDITOR
Responsible for the production of the Epsom MG Owners Club Newsletter, Octagonal News.
CAR EVENTS SECRETARY
Responsible for organizing a programme of car events covering runs, treasure hunts, driving tests, etc.
If any Member is interested or would like to discuss, please contact Malcolm Childs on mrmrchilds9@gmail.com or call: 020 8715 3738.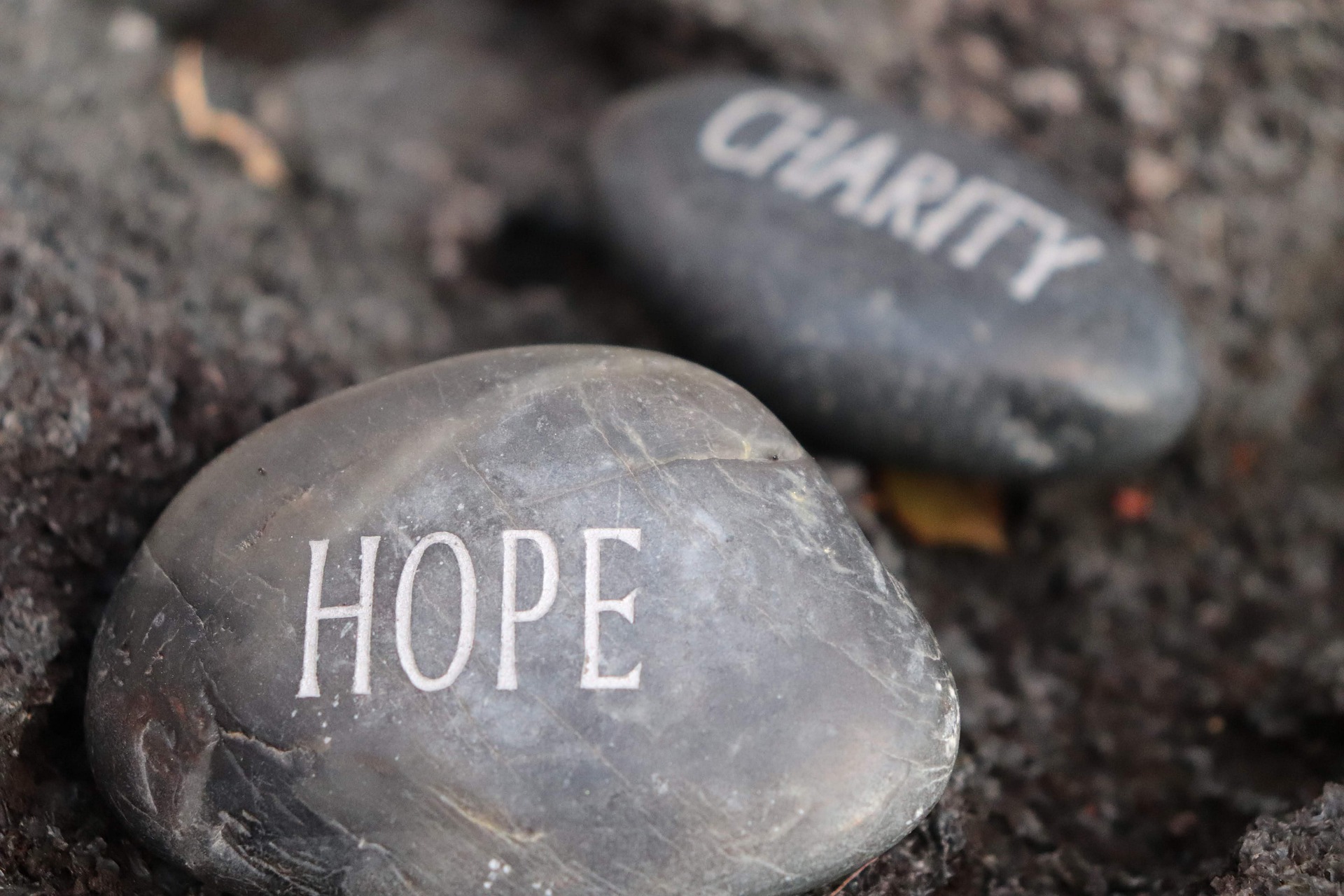 CHARITY GIVING 2020
The Epsom MGOC will continue its Charity Giving in 2020, but owing to Covid-19 the club will limit donate £250 to 4 local Charities. 
Members are asked to submit their charity nominations to the Membership Secretary, Malcolm Childs by 3rd December 2020. 
Coronavirus (COVID-19)
The Epsom Area MG Owners' Club are following government guidelines on social gatherings.  With a heavy heart our events and meetings have been cancelled or postponed.  Please therefore check our events page for more information.
Wishing everyone continued safety and good health.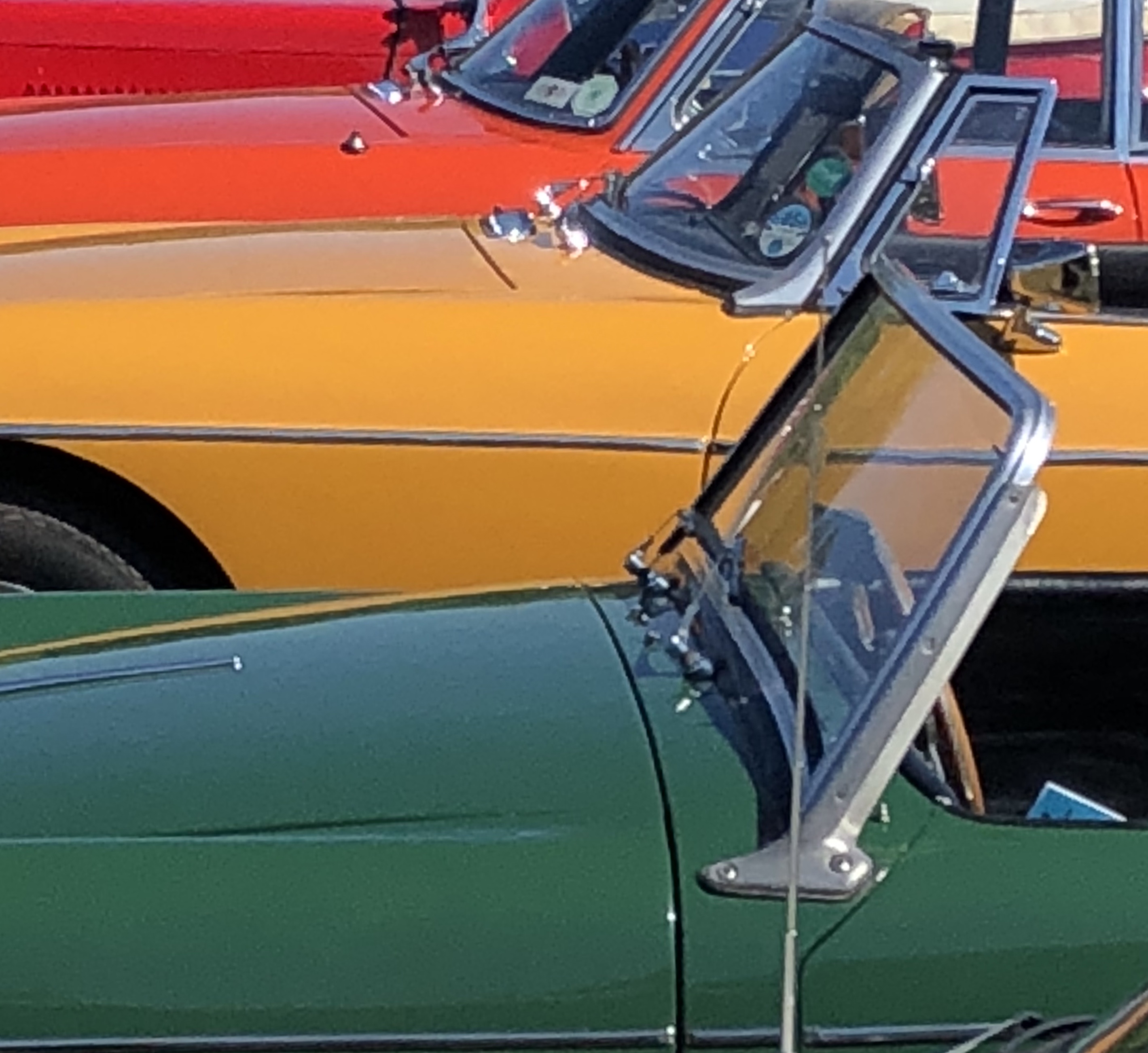 The Epsom MG Owners' Club
Membership
Reduced to £5 for 2021!
To help the club funds during the COVID-19 pandemic, an additional donation to bring the total to £10 would be much appreciated.
Thank you.
Meetings are on the first Thursday of the month from 7.30pm at The home of Sutton United FC in Sutton, Surrey, in the Times Square Lounge.