A friendly group of MG car enthusiasts who meet for
social and MG related activities
With over 250 members who enjoy a wide and varied programme of events, ranging from very much MG related events to purely social.
Everyone is welcome whether you own an MG or not, and whether you are the MG enthusiast or the MG enthusiast's partner.
Please feel free to have a look around and if you like what you see, or think you might enjoy the company of like-minded people, just come along to one of our meetings.
For the April club night we where entertained with a bingo evening and there was a good turnout of members all enjoyed themselves. National 'Drive it day' event on Sunday 24th saw 30 members taking a drive on a dry sunny day to the Royal British Legion in Limpsfield to enjoy a roast lunch at Billy's bistro. This was followed by an afternoon of live music by 'The Escorts' whose repertoire was a selection of songs from the 60's and 70's.
There will be a another visit to the same venue on Friday 3rd June as part of the Queens Jubilee weekend, as the club has been invited to partake in their Jubilee BBQ. It is a lovely setting, and the club has been allocated a reserved parking area where thay can make a nice MG display.
This months club night will welcome Niamh and Mel, who will be talking about the charity 'Young lives versus Cancer'. The charity helps young people and their families in many ways, not only financial, and does all they can to make lives better for the patient and their support. The statement 'To help them thrive, not just survive', really expresses the approach by this amazing charity www.younglivesvscancer.org.uk
We have two really good natters organised in May. The lunchtime natter at the highly recommended Onslow Arms in West Clandon, and the always popular evening natter at Brooklands College where we will enjoy a many course meal prepared by the students at the college and is always a varied and delightful meal prepared by future chefs. In between we have our first 'club stand' of the season at Victor Seymour School in Carshalton.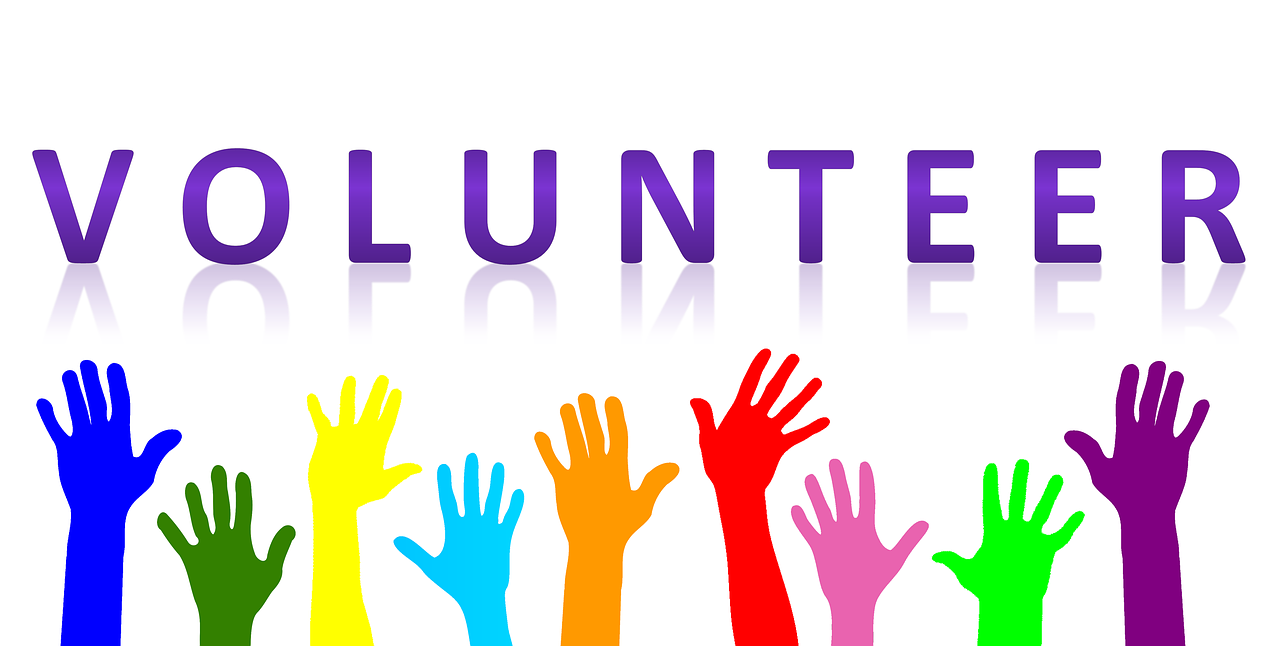 Volunteer Opportunities
We are looking to fill the following volunteering vacancies at the Epsom Area MG Owners' Club:
Car Events Secretary
If any members are interested or know anyone external to the club who would like to volunteer, please chat to us.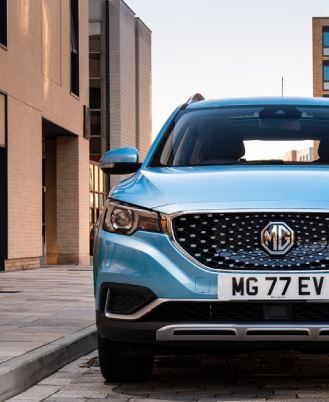 New MG Cars
Here are the full details of the three MG Motor dealerships in our area
Richmond MG Guildford: Moorfield Road, Guildford, Surrey, GU1 1RU
Tel. No. 01483 916465
Wilson MG Group Epsom: Nonsuch Business Park, Kiln Lane, Epsom, Surrey, KT17 1DH
Tel No. 02038 463916
Masters MG Group: 850 Wickham Road, Croydon, Surrey, CR0 8ED
Tel. No. 020 8777 0901