A friendly group of MG car enthusiasts who meet for
social and MG related activities
With over 250 members who enjoy a wide and varied programme of events, ranging from very much MG related events to purely social.
Everyone is welcome whether you own an MG or not, and whether you are the MG enthusiast or the MG enthusiast's partner.
Please feel free to have a look around and if you like what you see, or think you might enjoy the company of like-minded people, just come along to one of our meetings.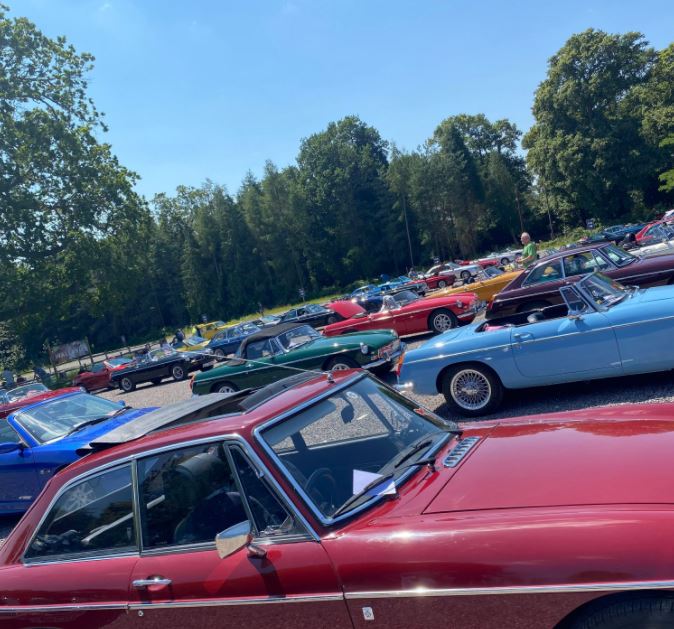 Surrey Run 2021
A fantastic day at Leonardslee Lakes & Gardens in Horsham.
With your help, this popular annual event helps our charity fundraising.  Over the years we have our total donations have reached over £50,000!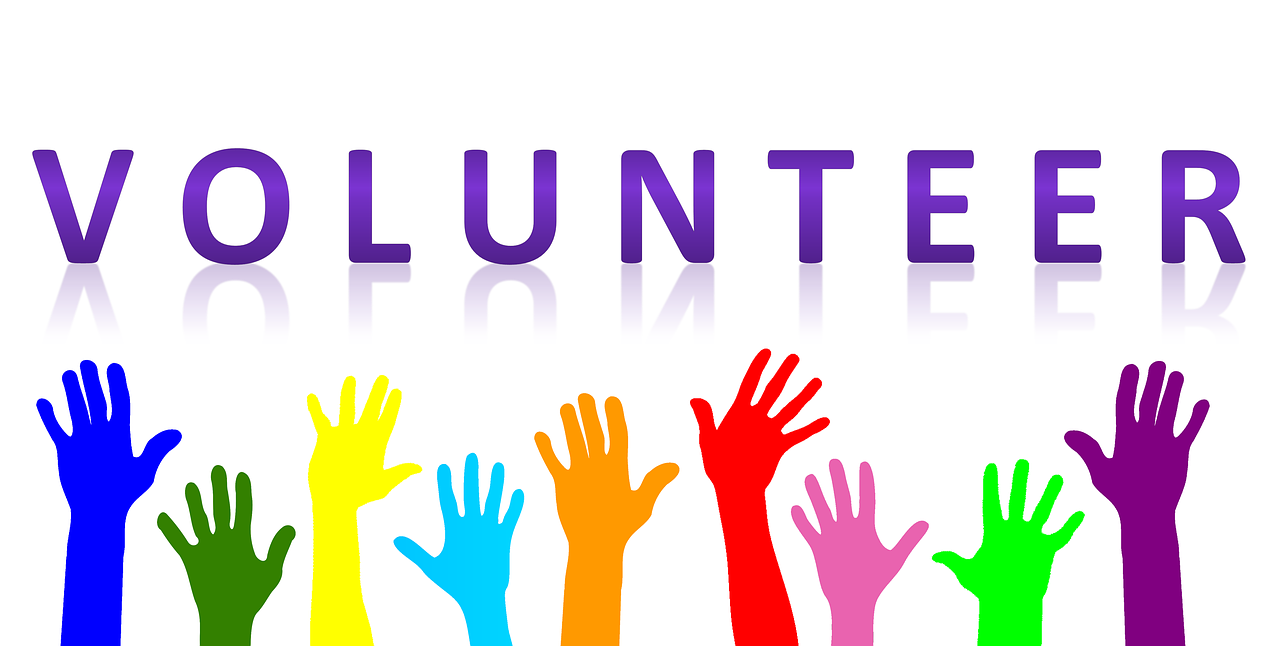 Volunteer Opportunities
We are looking to fill the following volunteering vacancies at the Epsom Area MG Owners' Club:
Area Secretary
Newsletter Editor
Car Events Secretary
If any members are interested or know anyone external to the club who would like to volunteer, please chat to us.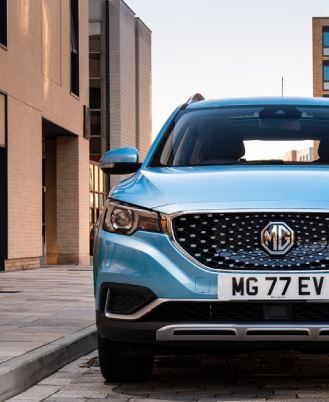 New MG Cars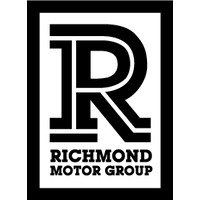 Please note that your new dealership in Surrey is Richmond MG Guildford, Moorfield Road, Slyfield Industrial Estate, Guildford, Surrey GU1 1RU. Contact Tel. No. 01483 317317 and Sheila Fernandes is the Sales Executive. Email sheila.fernandes@richmondmotorgroup.com