85 members and guests attended this year's Dinner Dance and Annual Awards, the 19th at the Kingswood Golf and Country Club. We enjoyed excellent food, impeccable service and great company. Members said that it was the best we have held.
I wish to thank Paul Coleman for all his help in organising the event, to John 'Foggy' Brooke our Master of Ceremonies and to Alan Foot for his members reply without a script. Christine Gill was the winner of the Lucky Ticket Draw.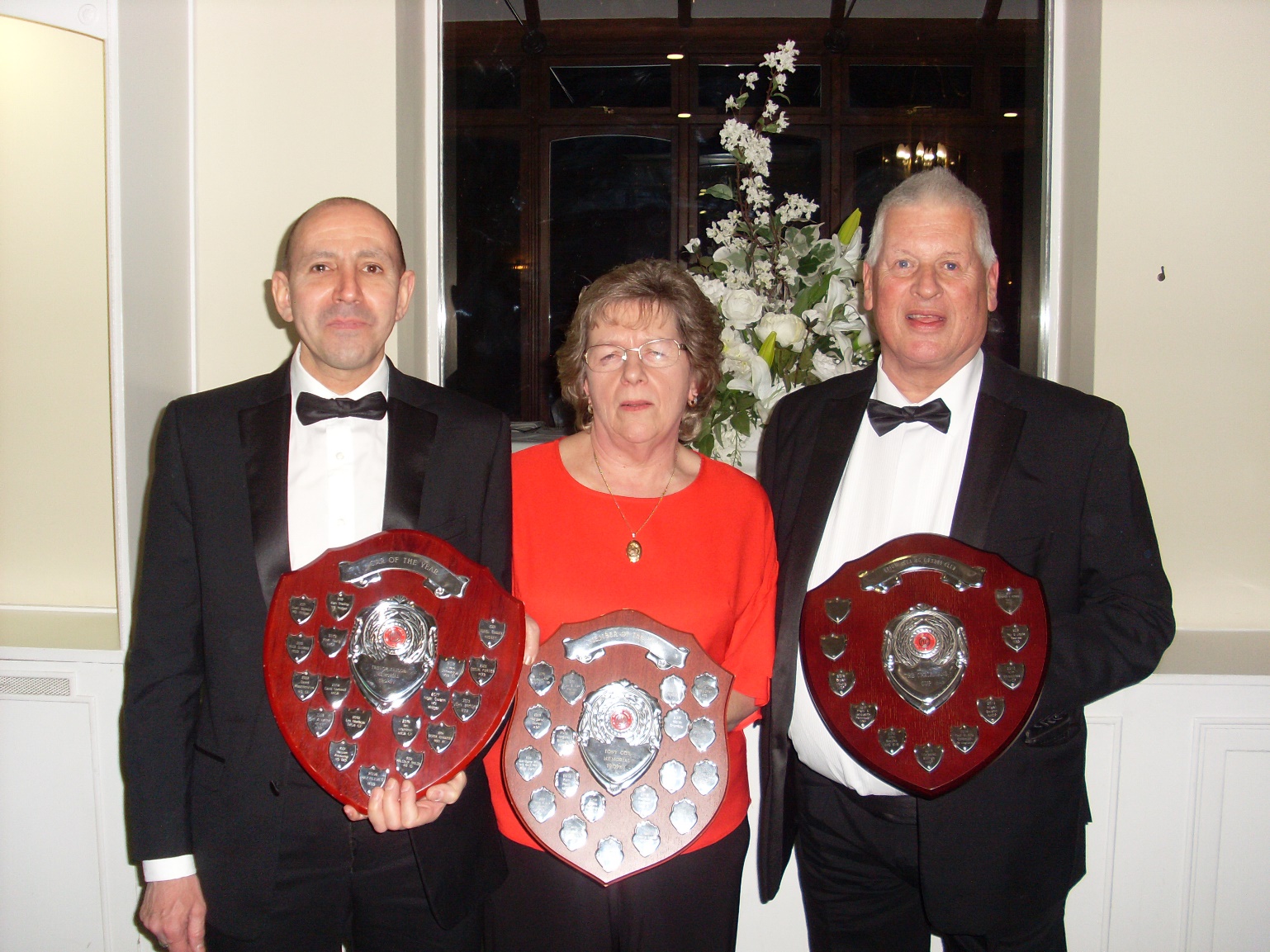 ANNUAL AWARDS
The Trevor Taylor Memorial Trophy – Car of the Year
MGB GT – JPD 463N
Owned by Adam Domaingue
The Tony Cox Memorial Trophy – Member of the Year
Rita Coleman
The Chairman's Cup
Bryan Young
Many congratulations to all the winners.